Our older puppies and adults do not have any "formal" training. They are trained
to be polite, family pets, to the best of their ability per their age,
much the way you would train them yourself.
Any adults that are under 5 years of age still have the
MVD/SM warranty until their 5th birthday.

Zyler, a boy - DOB 1/15/21. AVAILABLE!

Dalton, a boy - DOB 5/22/21. AVAILABLE!

Brittany, a girl - DOB 2/25/21. ON HOLD!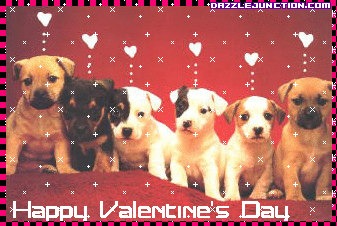 A word about our older pups -
​
Puppy Uglies (with only the utmost affection):
The period when the puppy coat is gone but it's too early for the adult coat, sometimes 2-3 years too early. The feet look large, the muzzle often looks large, and the legs appear to be on the long side. The puppy may even be a tad bit clumsy due to the uneven development of certain body parts. THIS IS TEMPORARY. Even if you choose a cute little baby, you'll still have to experience the "Puppy Uglies."
​
The best time to determine a puppy's projected adult proportions is at 8 weeks of age.

Be sure to buy GMO-FREE foods! Five years from now you will be glad you did! Raw is best.
​
Call us for info:




308-763-1650




Voice mail or text, please.